Nice to see you here in Tasty Living blog! Maybe we already know each other or maybe you are a new reader. In case you are not familiar with me already I'll tell you something about me.
I am a 34 years old woman from Finland. I currently work as a Photo Editor. I am truly passionate about food and I used to write a food blog called Koemaistaja. I wrote it in my native language Finnish. For many reasons I have not really been blogging since September 2013. When I realized I wanted to write about more than just food, I also decided to change the language into English. My English can be really bad some days so please excuse me for writing nonsense. If you want to know a little bit more about me, please click here.
So now I finally have my new blog and am so excited! Hope you enjoy reading it. You can also follow me in social media, you will find all the different channels where I am active from here.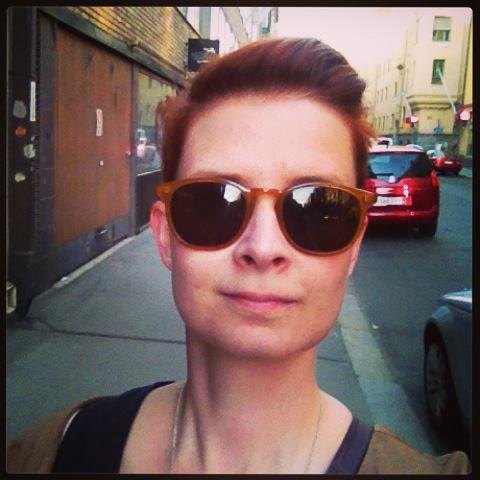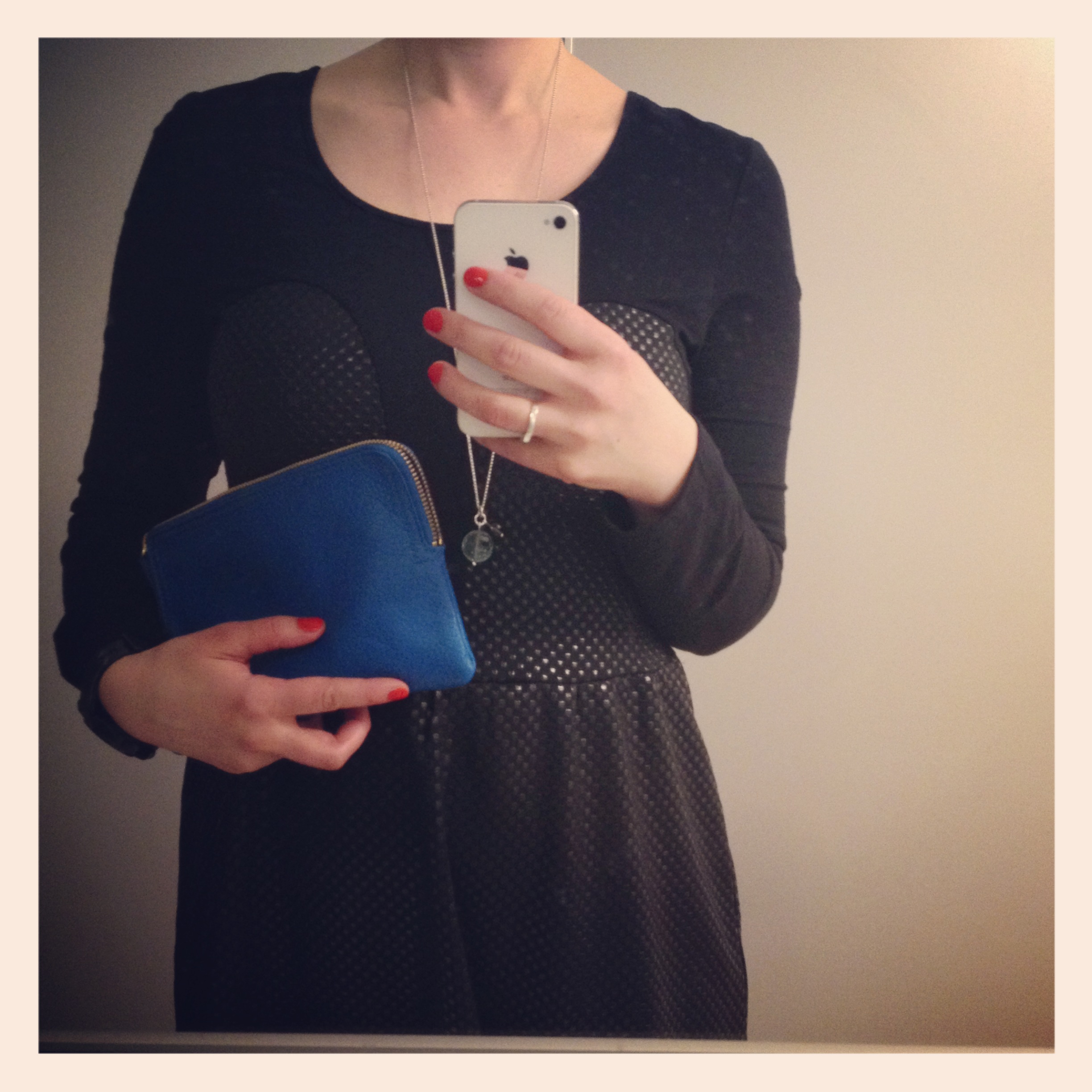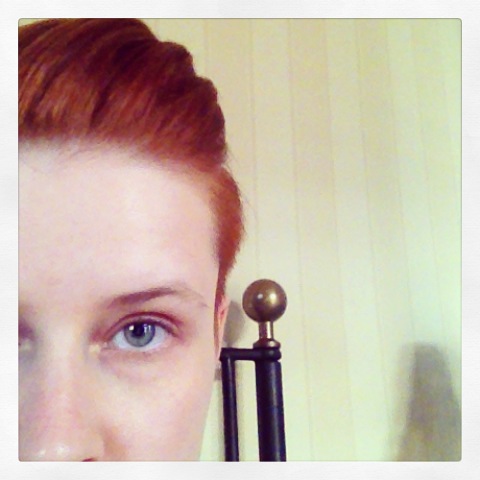 Stay tuned for more posts!